Posted: 12th Feb
Over 26,000 tourers flocked to the SEC, Glasgow over the weekend (Thurs 6 – Sun 9 Feb) for the Scottish Caravan, Motorhome & Holiday Home Show's busiest event to date.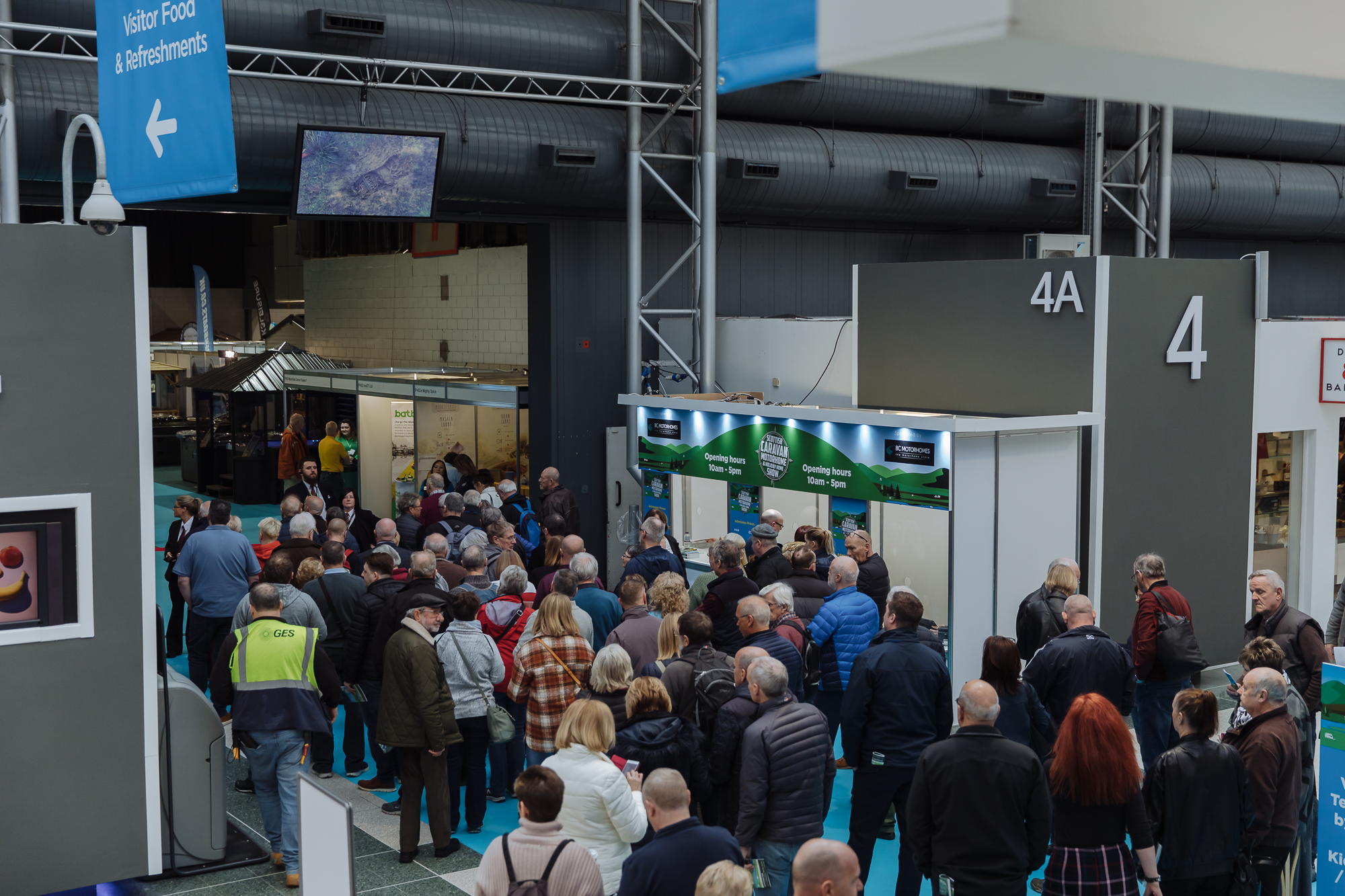 The show welcomed over 200 of the UK's biggest touring brands, displaying the latest must-have motorhomes, caravans, campervans, holidays homes, tents and accessories. Despite the blistering winds of Storm Ciara which caused travel chaos across the country, thousands of visitors attended the four-day event, gaining holiday advice and insider tips for their next holiday.
As well as breaking footfall records, the caravan and motorhome industry continues to boom. With the rise of staycations and touring breaks, the Scottish Caravan, Motorhome & Holiday Home Show saw exhibitors reporting strong sales throughout the event.
Clydebank campervan convertors, Caledonian Campers, also made history at the show, completing its ground-breaking four-day live build in the all-new Campervan Hall. The team took on the ultimate conversion challenge of converting a simple van into a state-of-the-art campervan, finishing the on-site build in a total of 28 hours.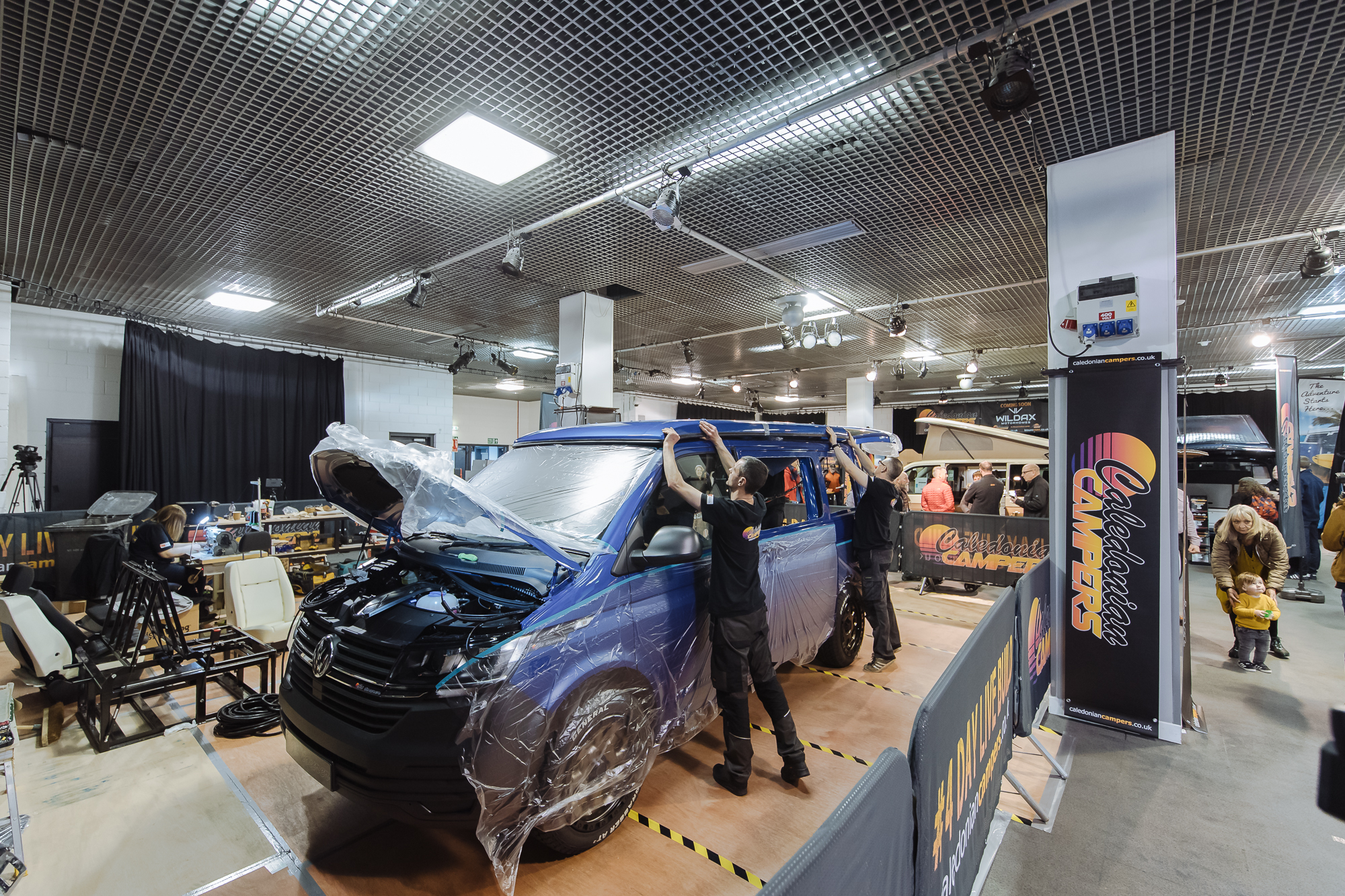 Darren Brechin, Show Director said: "We've noticed a rise of holiday-maker interest in the industry and our record-breaking footfall numbers prove that more and more people are looking to explore the benefits of touring.
"We pride ourselves on being the biggest and best caravan, motorhome and holiday home show in Scotland and we're thrilled that the event has been such a success for both our visitors and exhibitors. There is no other event that offers such an array and diversity of outdoor brands and we're pleased to have hosted more exhibitors than ever before.
"The purpose of the show is to inspire visitors to get outside and enjoy exploring the natural wonders of the UK, as well as locations further afield, and we hope we've done just that.
"We're already looking forward to next year and have a few exciting ideas in the pipeline to make our next show even better."
The Scottish Caravan, Motorhome and Holiday Home Show will be returning to the SEC, Glasgow next year on 4th – 7th February 2021 with booking already open for exhibitors.
For more information, please visit www.scottishcaravanshow.com