The holiday home industry is a dynamic and diverse sector within tourism and hospitality, offering travelers a wide range of accommodation options to suit their needs.
It continues to evolve in response to changing traveler preferences, sustainability trends, and technological advancements, making it an exciting and ever-expanding part of the travel industry.
Unlock the door to your dream holiday escape at The Scottish Caravan, Motorhome and Holiday Home Show.
Ranging from luxury lodges to charmingly quirky eco pods, there are options tailored to cater to different tastes and budgets,

Whatever your preferences, you'll find an extensive variety of sizes and interiors to ensure that your dream holiday retreat is a perfect reflection of your unique style and comfort needs.
Find your home away from home now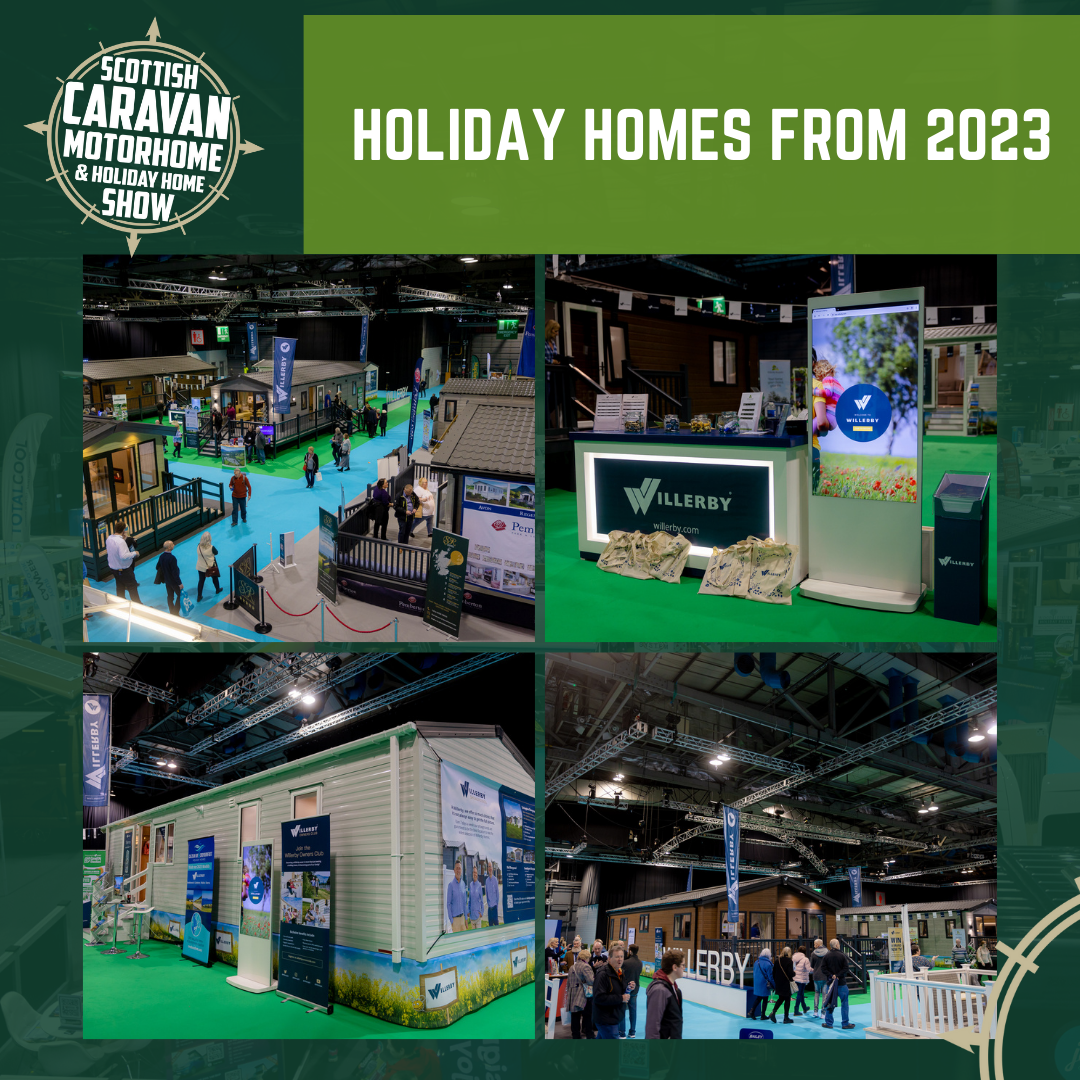 With up to 20 operators each showcasing holiday parks from across the UK, you'll be able to compare and contrast hundreds of parks and locations across the country, and get the best advice on the sites that would be perfect for your next holiday at our Holiday Park Village.