Posted: 6th Feb
One of Scotland's top campervan conversion companies, Caledonian Campers, are bringing something a bit different to the Scottish Caravan, Motorhome and Holiday Home visitors this weekend (6 – 9 Feb), as they carry out their first ever on-site live build. Giving a glimpse of what goes into turning their van into a second home on wheels, guests can watch the team transform the motor over the four-day event.
The family run business, based in Clydebank, is renowned for its unmatched service of giving tourers the ability to create the campervan of their dreams. From pop-top roofs and conversions to paintworks and top-of-the-line upholstery, customers can turn their four-wheeler into a mobile-home.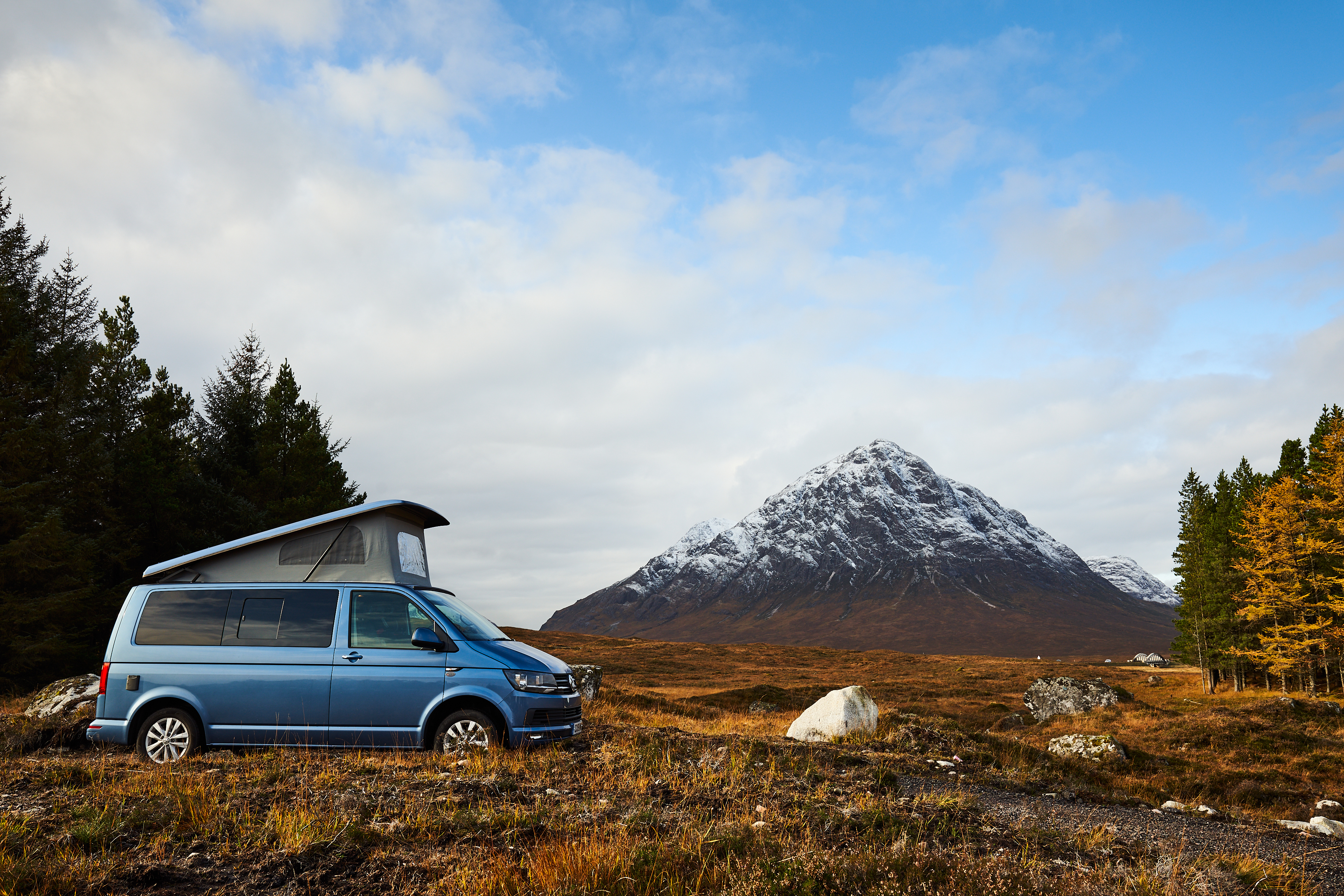 Taking place in the all-new Campervan Hall, the full conversion team – including designers, builders, and craftsmen/women – will demonstrate the live build in the SEC, Glasgow. The finished campervan will then be available for purchase at the end of the weekend, giving one lucky attendee the opportunity to drive home in the one of a kind camper.
The expert team specialise in VW transport vehicle transformations but also offers conversions for Mercedes Vito, Renault Trafic, Ford Transit Custom, Vauxhall Vivaro and Nissan NV200 vans. For those who are looking for pre-made set ups, Caledonian Campers also offer sales and rental campervans designed by their very own team of professionals.
Isla Bisset, Director of Caledonian Campers, said: "We've been providing state-of-the-art conversions over the last 10 years and we pride ourselves on offering customers the ability to turn their simple vans into these incredible touring motors. When it comes to converting your vehicle into a campervan, we want to make sure that your vehicle ticks all your boxes and allows you to create your perfect tourer.
"We've been attending the Scottish Caravan, Motorhome and Holiday Home Show for eight years now, and this year we wanted to go all out and give visitors the opportunity to see what really goes into each of our conversions. Our team really do it all so it will be brilliant for people to see the process from start to finish."
Campervanning offers tourers the flexibility and freedom to travel on their own terms, whether it's discovering Scotland's hidden gems or exploring Europe's coast on wheels. With the benefit of creating your own bespoke campervan, holiday makers can take full control of their vacations and create their ideal camper.
Darren Brechin, Show Director of The Scottish Caravan, Motorhome and Holiday Home, said: "Those who are new to touring may not realise that you have the ability to create a vehicle that matches your exact needs and wants. Caledonian Campers does just that by allowing tourers to design their perfect campervan and it will be incredible to watch the process of how they turn their visions into a reality here at the show."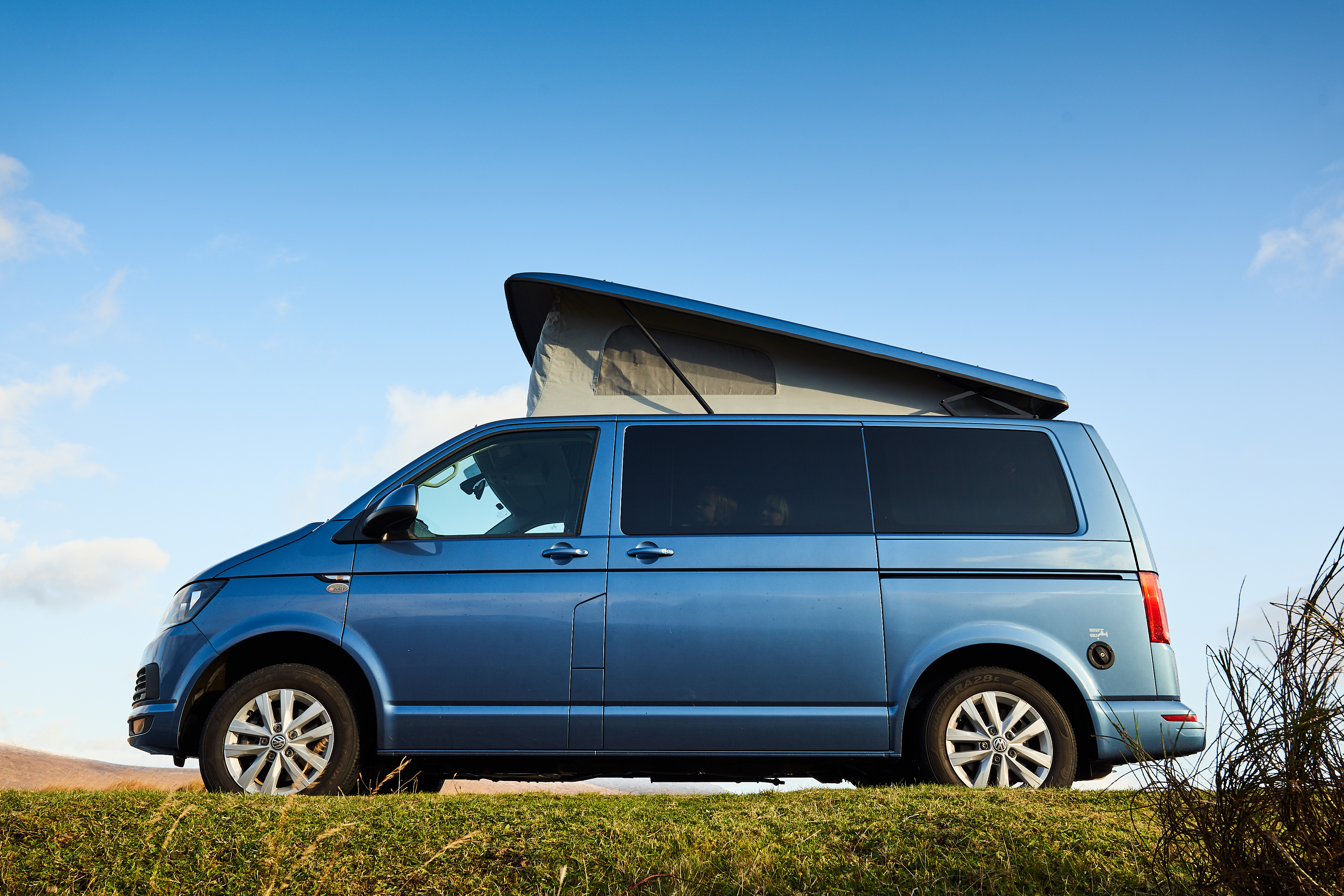 The Scottish Caravan, Motorhome & Holiday Home Show will take place at the SEC, Glasgow from Thurs 6 – Sun 9 Feb, bringing over 200 of the UK's best touring brands together under one roof, including, stylish motorhomes, caravans, campervans, tents, luxury lodges, marine products and camping accessories.
To book tickets and for more information visit - https://www.caravanshowscotland.com